Dynas Golf
DYNAS ROYAL III
MAN
DR-III-MAN
SHOT PEENING
Advanced Combative Distance

BLACK / GOLD

BLACK / GOLD
Combative
Distance
AMORPHOUS METAL technology developed by KOLON, reduces the amount of backspin caused by increased velocity and decreased friction (roughly 400RPM ↓)

Adoption of a face with a thickness of 2 mm or less designed with our own technology (repulsion coefficient 0.92

The Power Curve effect increases repulsion effect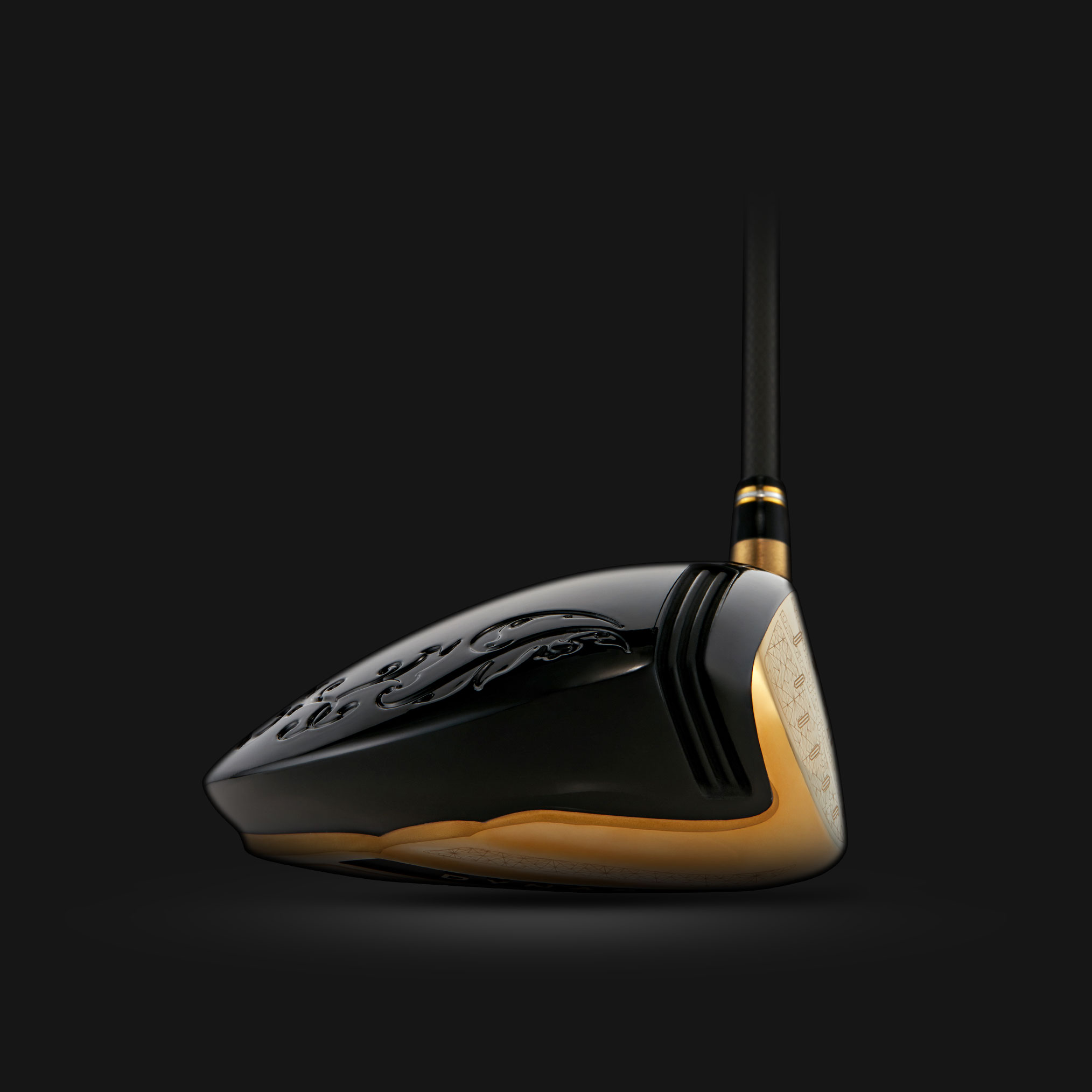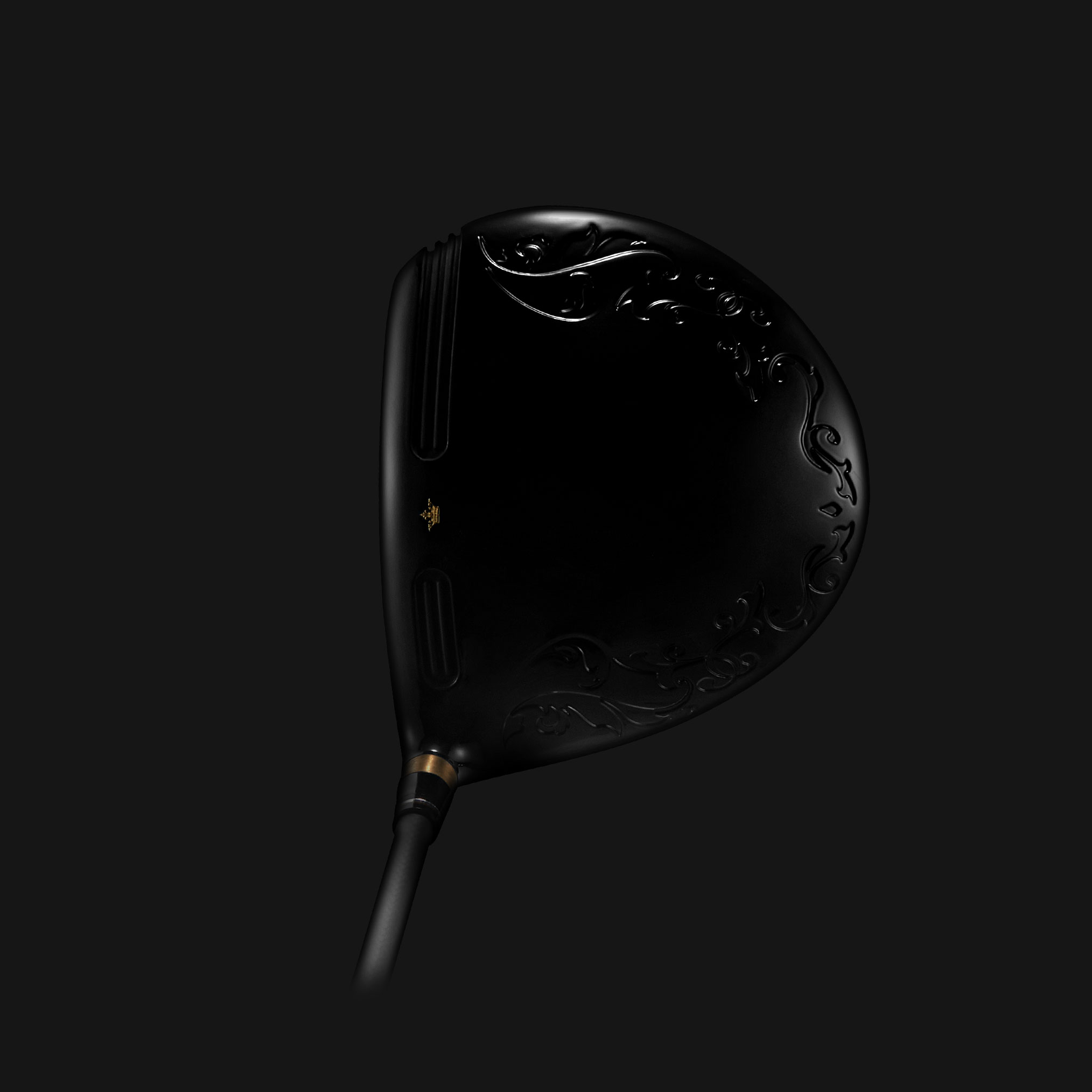 Guarantees an
accurate measurement

of even missed shots
Increased effective hitting area and sweet spot with 480cc head volume

Suppresses distance loss and directional shake in the event of a miss shot ( MOI increased by 15% compared to the previous model )
ROYAL exclusive shaft
created through
thousands of tests
Optimized for flying distance + high elasticity

Using high-strength, high - elasticity PAN- based 50- ton carbon fiber material, the softness and elasticity of the existing lightweight shaft are maximized simultaneously

Provides optimal and consistent trajectory after impact to achieve the best distance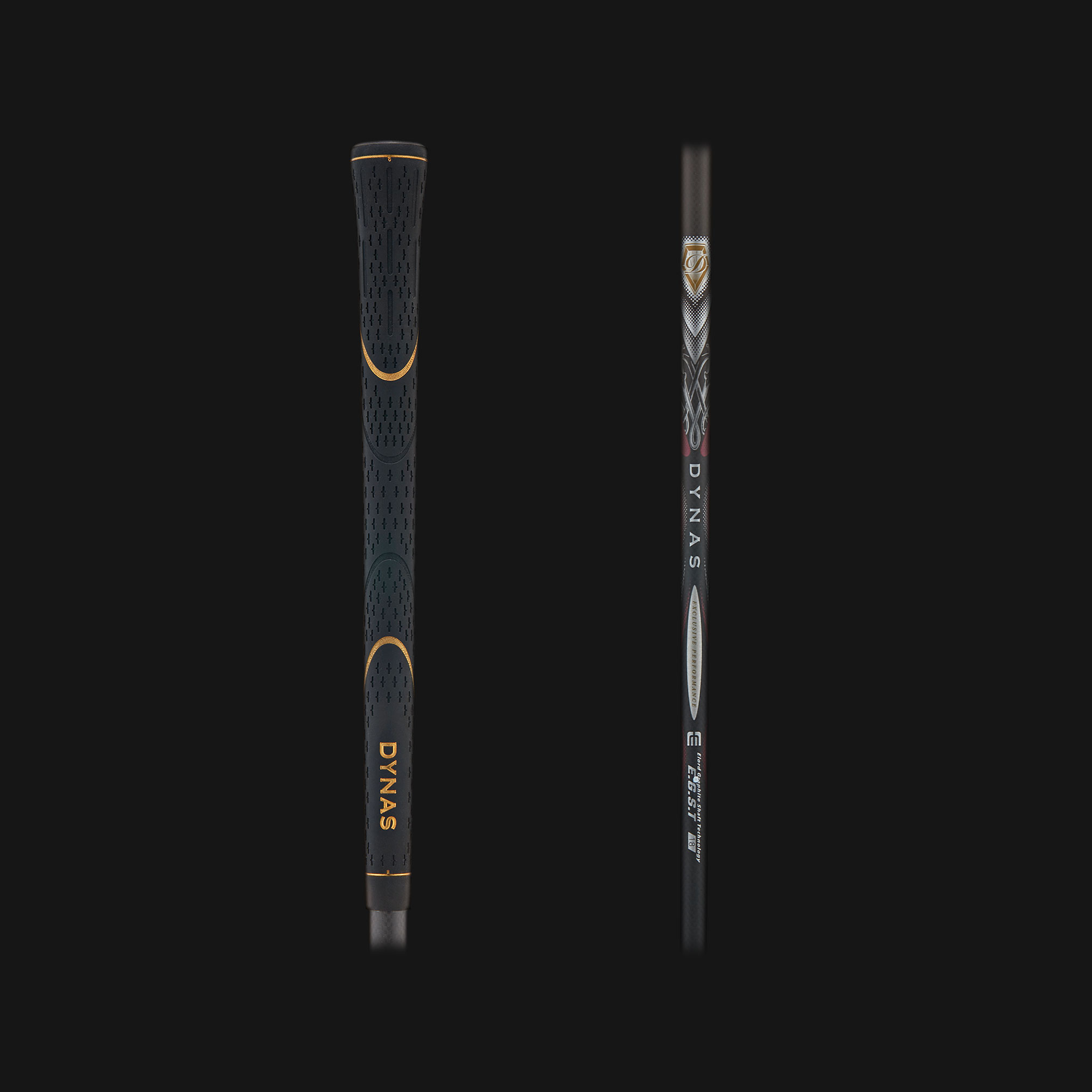 SHOT PEENING HEAD
---
What is SHOT PEENING ?
SHOT PEENING is a technology which maximizes the speed of the ball when it touches the club. Small spherical shots of less than 1mm bombards the surface of the head of the club. The surface compression stress strengthens the metal, and this ensures that the club will resist all fatigue failures.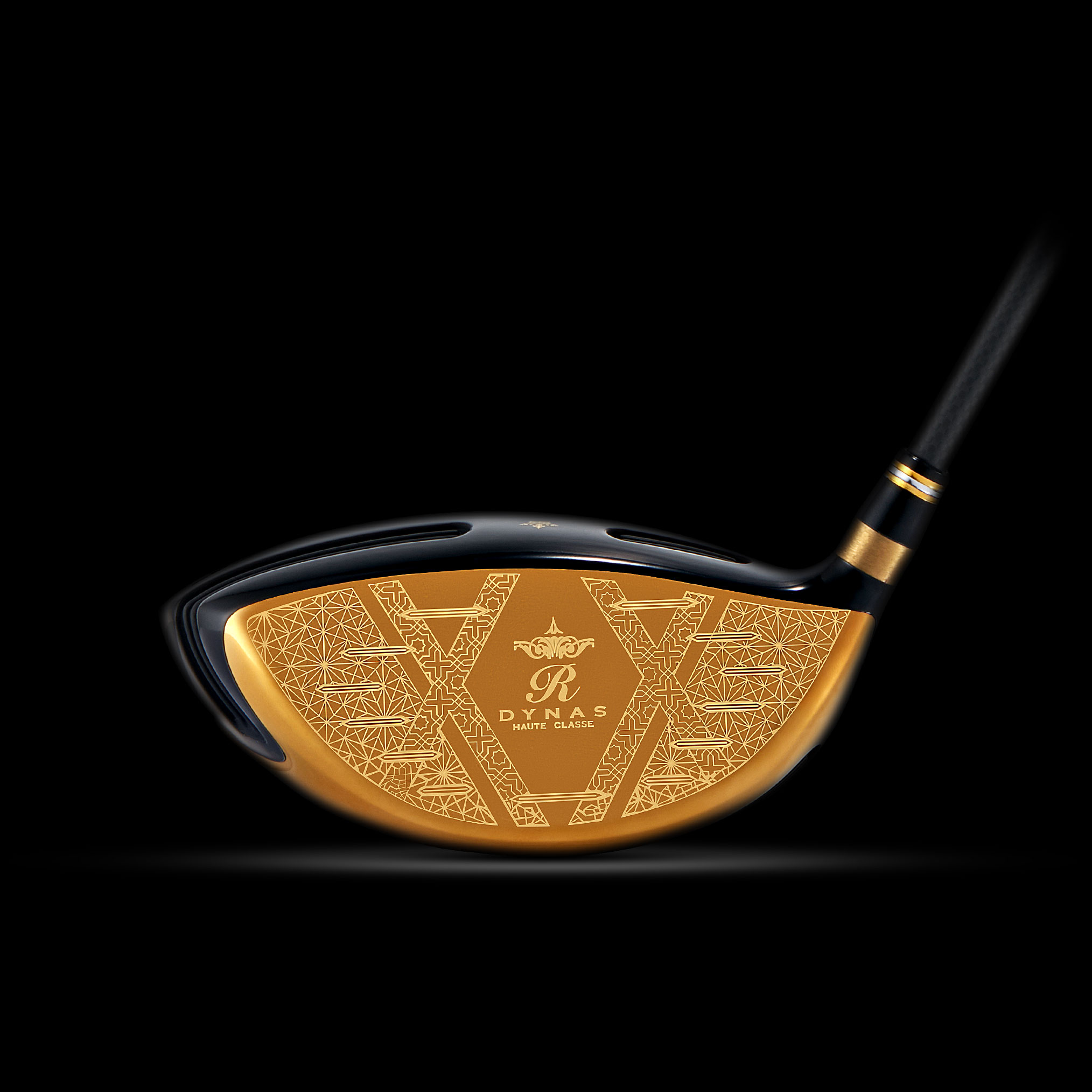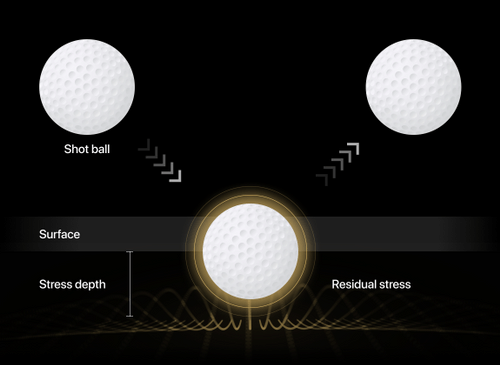 Increased metal strength (improved durability)
equivalent to chrome plating
---
Increase in metal density
---
Removal of impurities from metal (improving elasticity)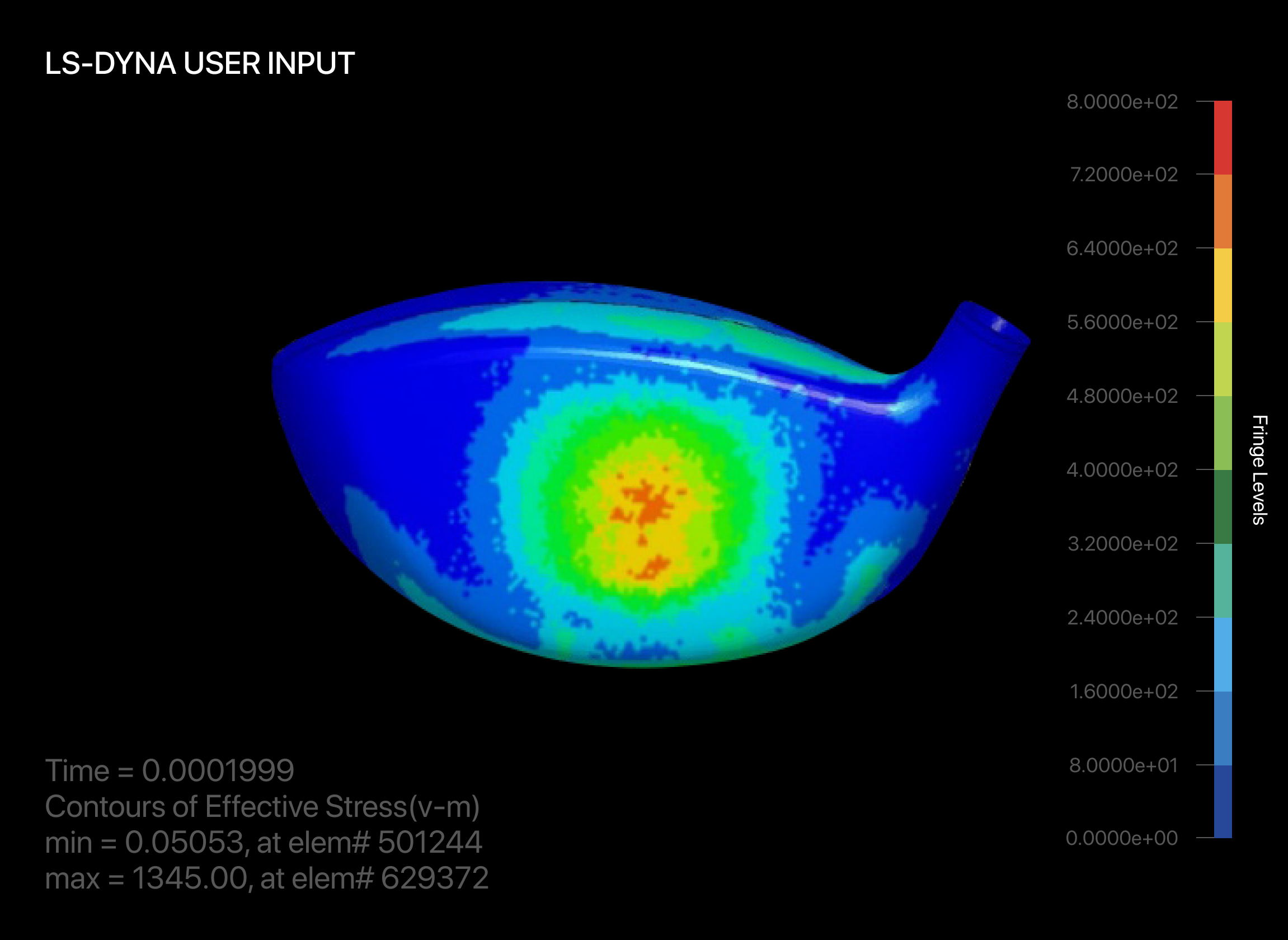 Increased head elasticity
---
Reduce the amount of backspin
---
The impact energy transmitted from the golf ball is concentrated in the center of the face without being dispersed.
Distance Optimization Shaft
---
Shaft to increase head speed
We use M50JB fabric which is 50% better than widely used TORAY's T1100G fabric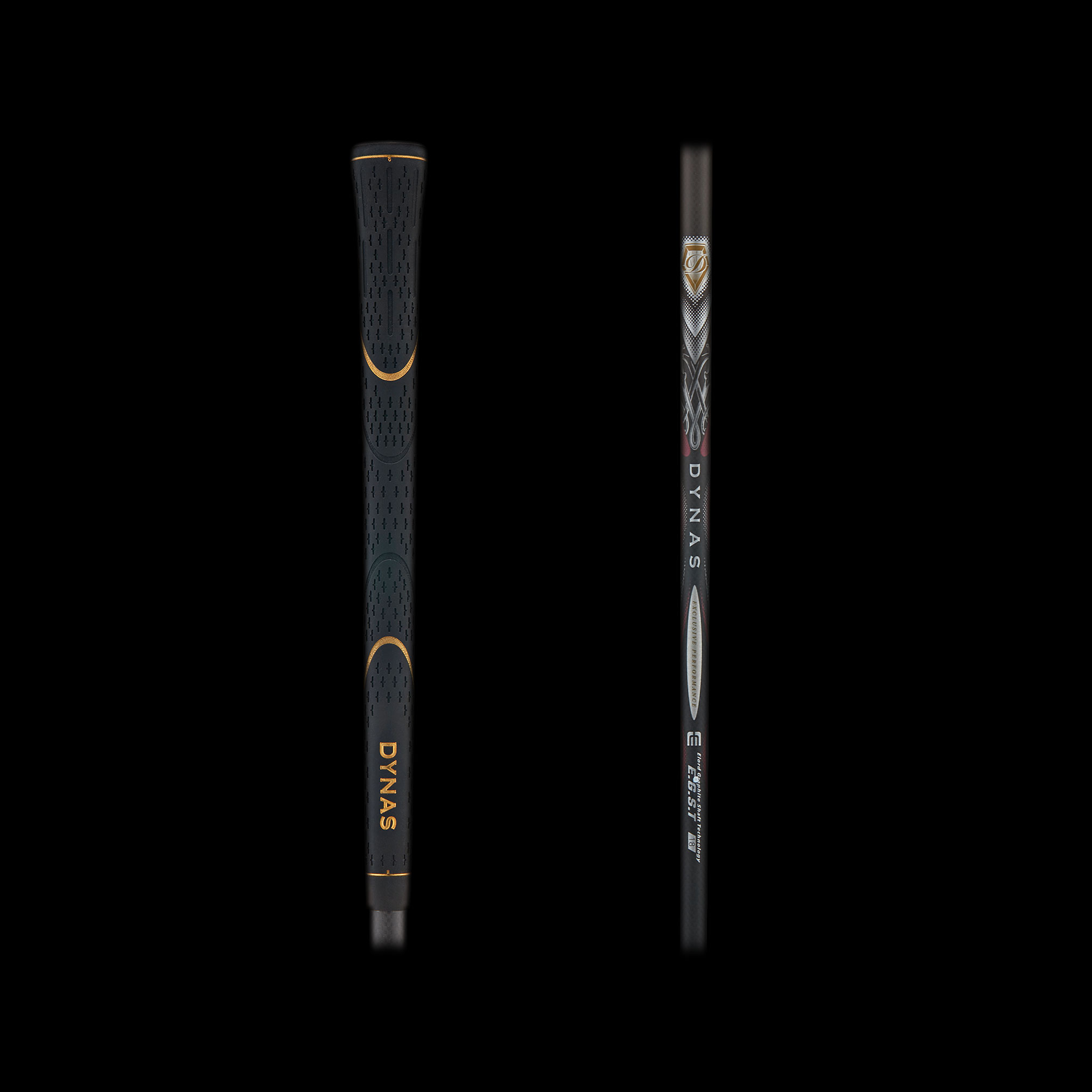 Shaft Structure and Effect
Super high elasticity super high strength carbon fiber
Modulus of elasticity
55t
1
Increased tip stiffness
Reduces energy loss even in off-center hits by increasing the flexural rigidity of the tip
2
3
4
Optimal torque realization
By using a material with a high fiber content for the bias layer, a square impact is realized and ideal heating is realized
5
6
7
High vibration
High-strength material is adopted for the straight layer to realize high stability of the shaft
Elasticity comparison of fabrics [Gpa]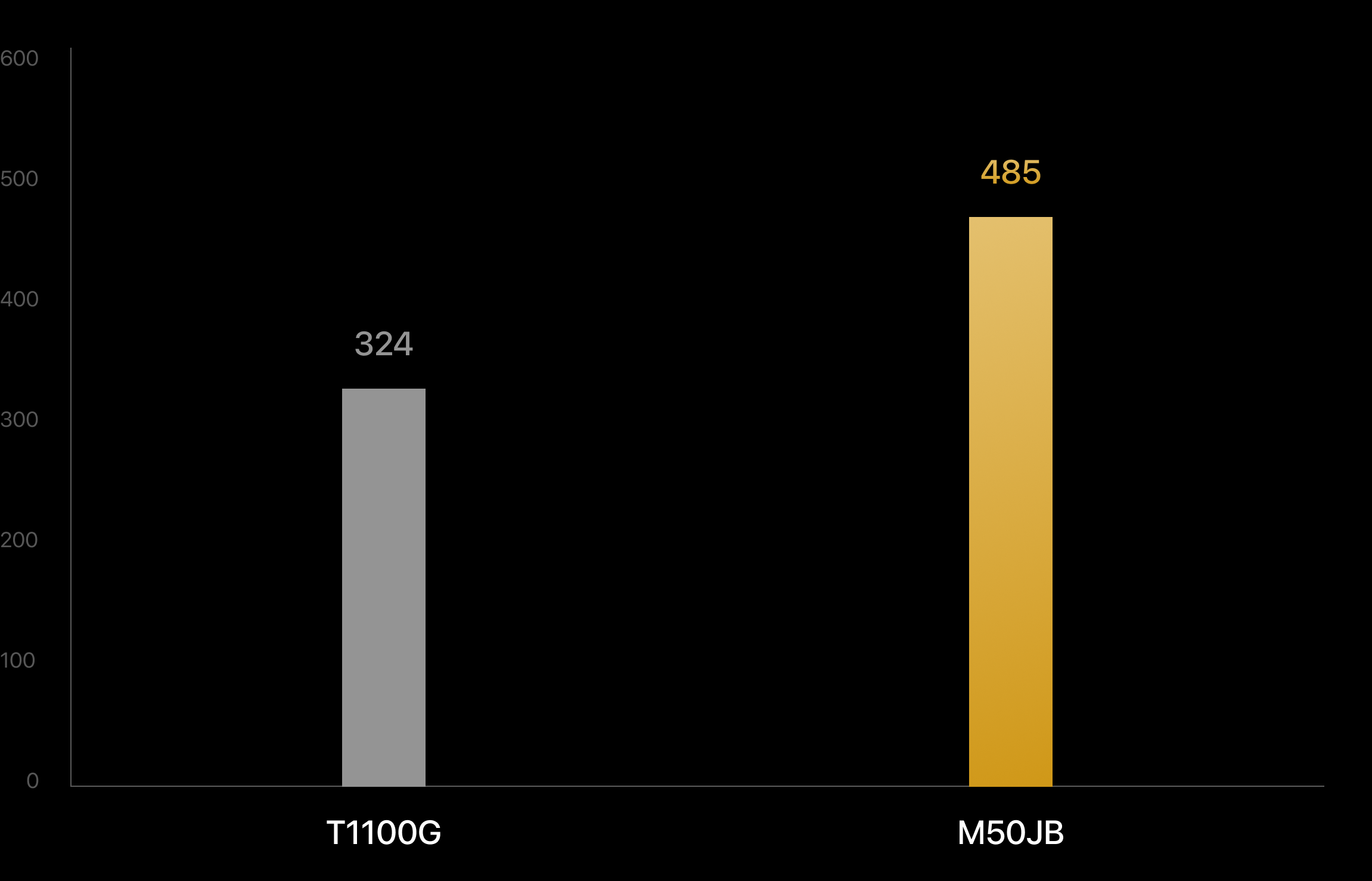 Product Specification